The film Casablanca has been famed by many persons that it almost becomes a platitude to talk about it but..this black and white film has wonderful night-scenes which always captivates my imagination....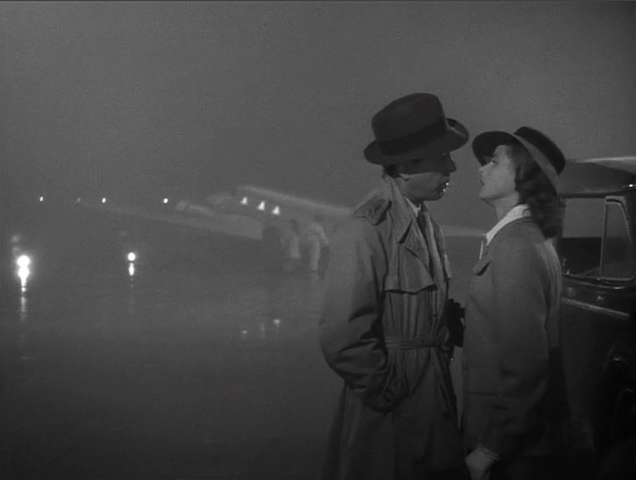 This film directed by Michael Curiz is the story of love and suspence in world WarII and is situated in the Moroccan town Casablanca, then occupied by the Vichy-regime of France. The protagonists are Rick (the legendary Humphry Bogart) who is a ' nightclub'owner and Ilsa (the even legendary Ingrid Bergman)who is together with her Czech husband and freedomfighter Laszio on the run from the Nazi regime. Rick and Ilsa fall in love with each other but in the end have to seperate at the (beautiful night-scene) Airport!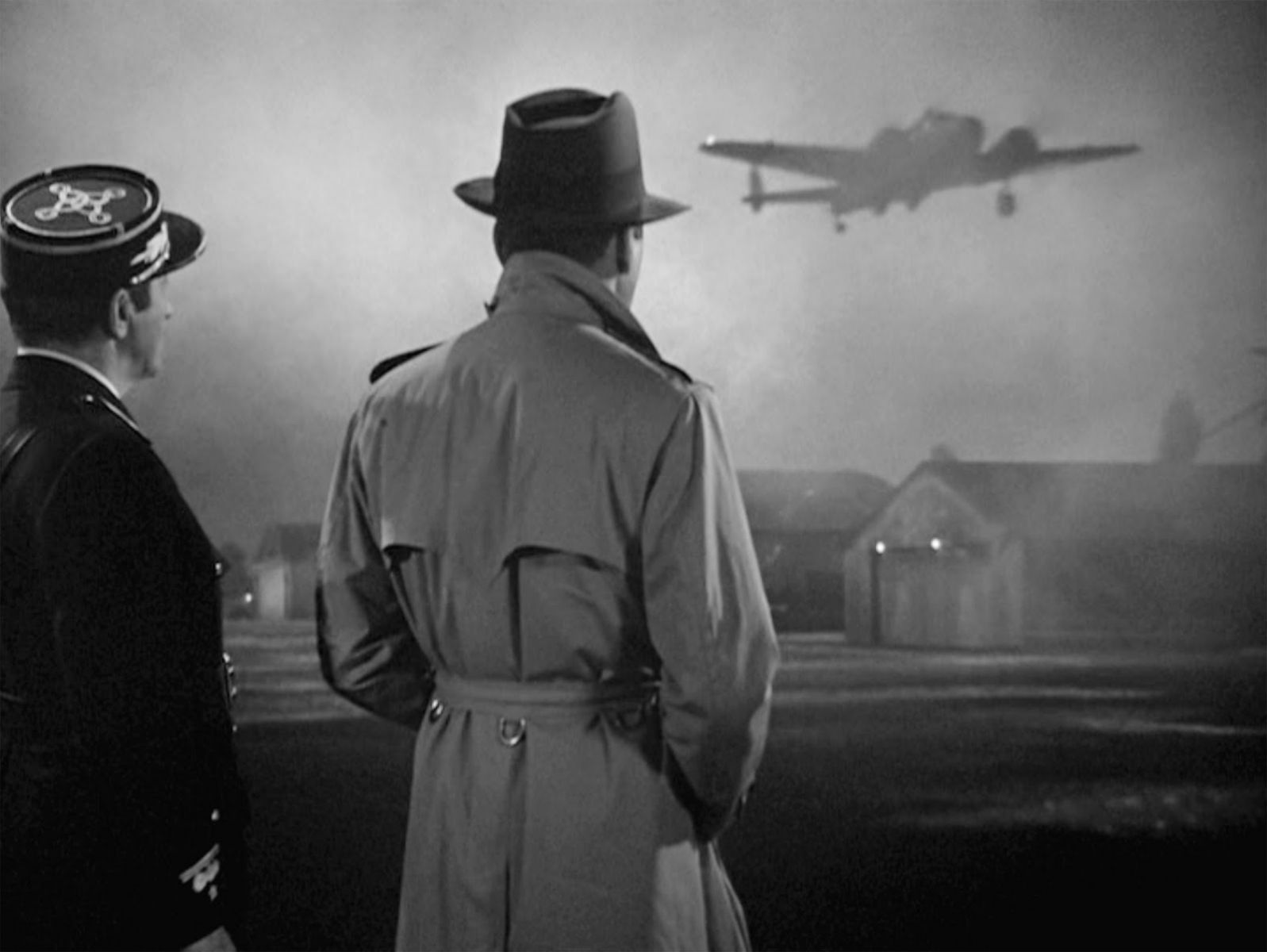 The mood of the film is of a subtle melancholy and plays in my memory continuesly in a soft 'penombre' of early morning or late at night atmosphere...
The whole film has been shot in the Warner-studios so to create the beautiful atmosphere apart from the Airport sequence which has been made at the ' Van Nuys-Airport in Los Angeles.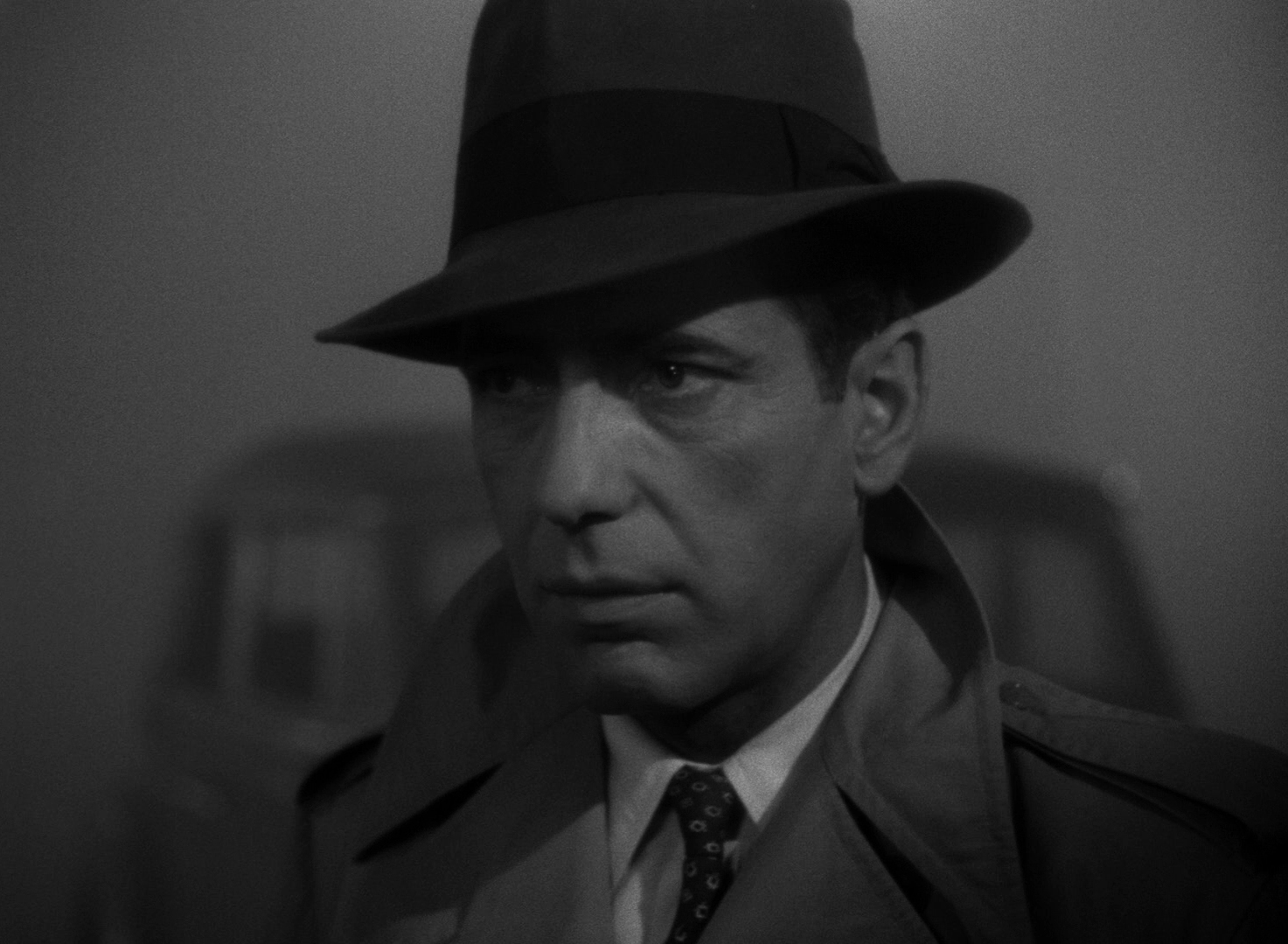 Both outside as inside-scenes are in Nocturnal mood!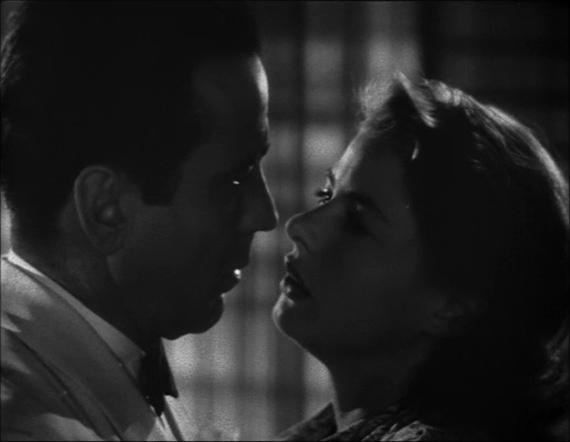 An impenetrable fog hangs all the time around the film and brings you into a sadness of which this story ends..The scenes are pregnant of a forboding conclusion. Although the 'good' captain Louis Renault suggests Rick to join the French resistant army and the film ends with the more optimistic words, " Louis, I think this is the beginning of a beautiful friendship"...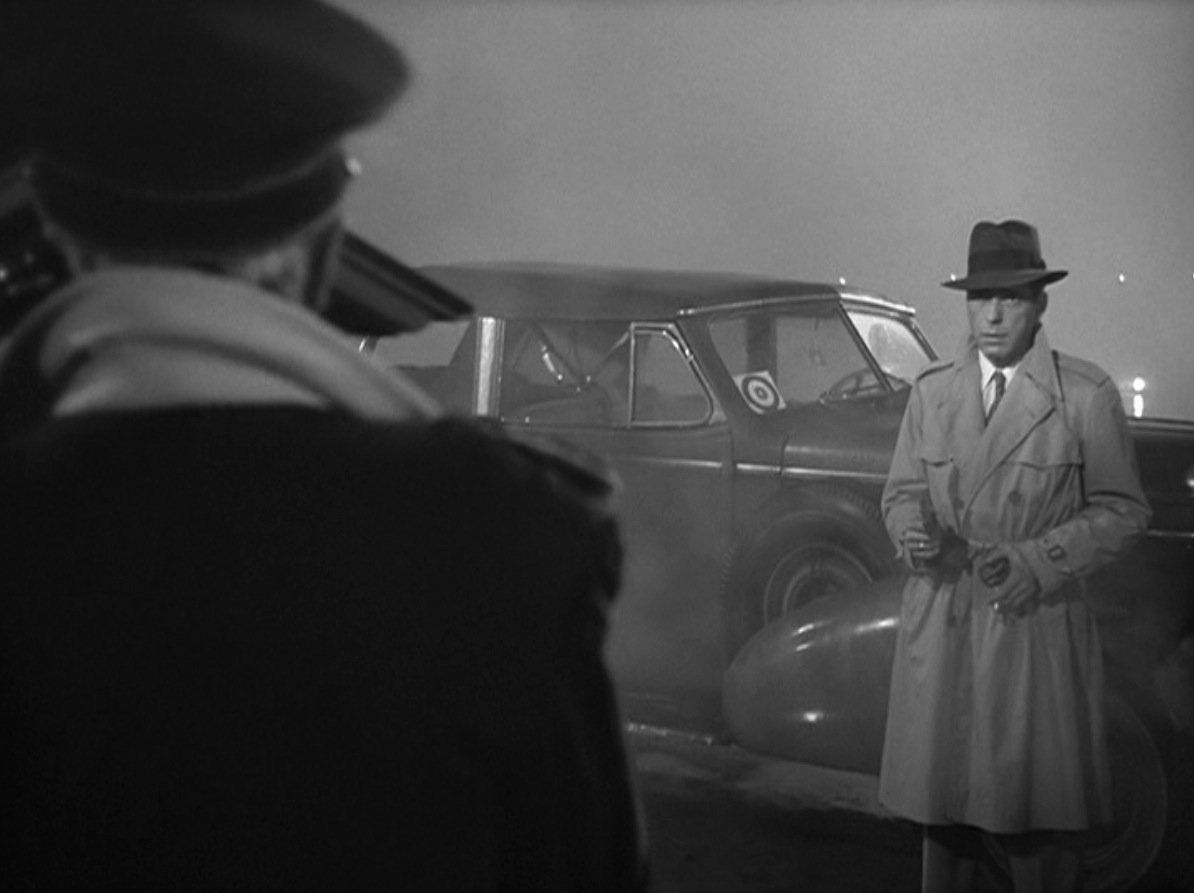 A true example of ' Night-Art' !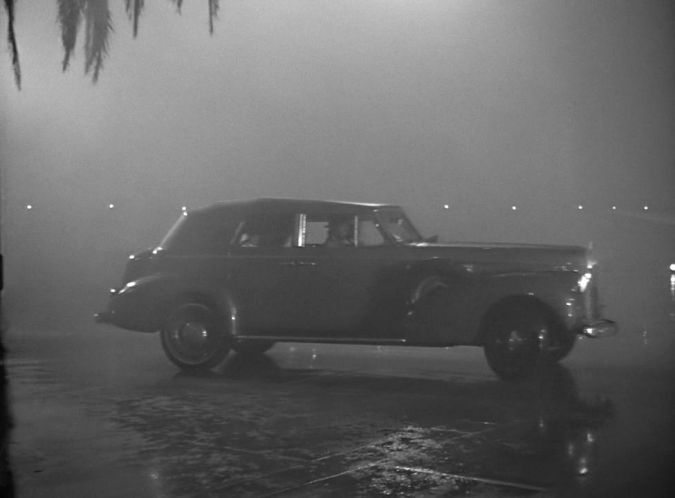 to be continued....